Sustainable business has become a hot topic in recent decades. With younger generations prioritizing corporate messaging, environmental initiatives, and social responsibility in their consumer spending decisions, investing in sustainable business practices has never been more important for companies worldwide.
Luckily, we have several examples of companies leading the sustainability movement that we can look to for inspiration. We are going to examine four such companies in this article, extrapolating key factors that set these companies apart.
Ørsted, Denmark
Let's begin this list in Denmark with Ørsted, which has one of the most remarkable transformation stories of the past decade. Once called Danish Oil and Natural Gas, Ørsted began shifting its focus away from fossil fuels in response to growing concerns about its carbon footprint, turning instead to alternative fuel sources. Ørsted has been particularly active with offshore wind technology, helping reduce the cost of offshore wind by over 60%. For its work toward carbon neutrality, contribution to taxes, and empowerment of women in directorial roles, Ørsted was named the most sustainable company in 2020 by Corporate Knight.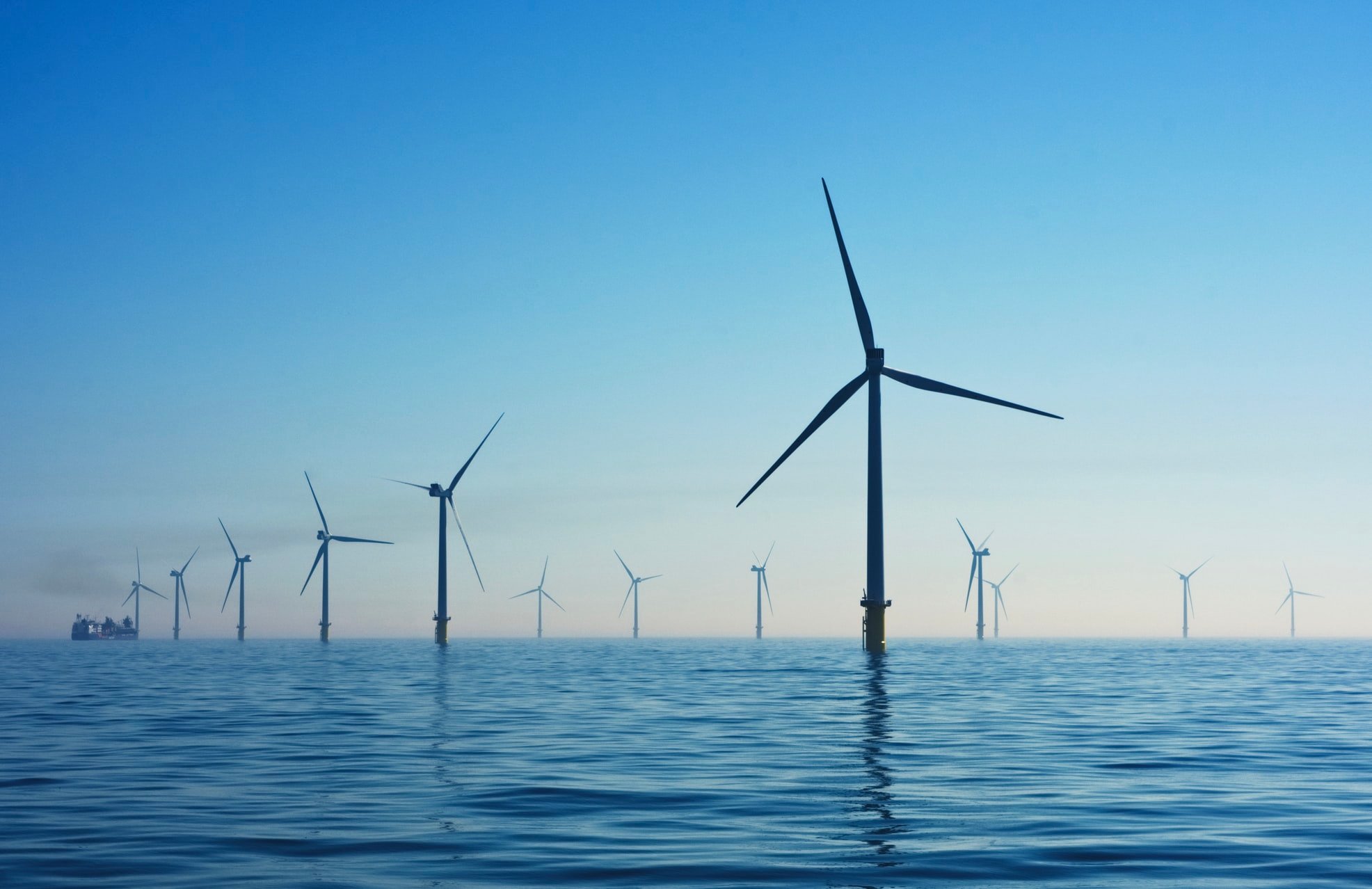 What can we learn from Ørsted? Well, to begin with, we would not expect an energy company to top this list, as about 75% of global emissions comes from fossil fuels, and heat and energy companies make up 25% of the world's total carbon dioxide production. Ørsted proves that even energy companies, which are notoriously harmful to the environment, can make the switch to an environmentally conscious, profitable business. The switch to cleaner fuels can be done in an economically viable way, and the work to switch can really pay off in the long run.
Cisco Systems (USA)
Let's move away from the energy sector to Cisco Systems, the world's largest designer and manufacturer of networking equipment. Cisco faced significant challenges in its supply chain, as the manufacturing process consumed energy and contributed to greenhouse gas (GHGs) emissions. In response to these challenges and other sustainability concerns, Cisco created three strategies:
Reducing the carbon footprint of their manufacturing process

Ensuring ethical sourcing and respect for human rights

Implementing circular economy initiatives
Along the way, quantitative goal setting and progress monitoring became difficult, as Cisco's supply chain is far from homogenous. This illustrates to us the importance of data and tracking when reaching for sustainability targets, especially when working with others. Additionally, having a standardized way of reporting GHG emissions and reductions is crucial for ensuring sustainability best practices at all points on the supply chain.
Banco do Brasil (Brazil)
Banco do Brasil, our first entry from South America, was named the world's most sustainable bank in 2020 by Corporate Knights. Banco do Brasil was also added to the Dow Jones Sustainability Index, including it among 24 other banks around the world in a selective group of sustainable companies.
How did Banco do Brasil earn its spot? By allocating over $51.19 billion toward enterprises in the green economy, Banco do Brasil increased investment options that supported inclusiveness, efficiency, and reduced carbon emissions. This displays the potential for the financial sector to engage with sustainability, promoting the growth of green sectors through investment opportunities.
Sekisui Chemical Co(Japan)
Our final entry is Sekisui Chemical Co, based in Japan, which is a manufacturer of high-performance plastics, infrastructural products, and housing. Much like Ørsted, you wouldn't think a plastic manufacturing company would be heavily involved with sustainability and social responsibility. However, Sekisui has placed CSR at the forefront of its business strategy and ended up placing 12th on Corporate Knights' list of sustainable companies in 2020.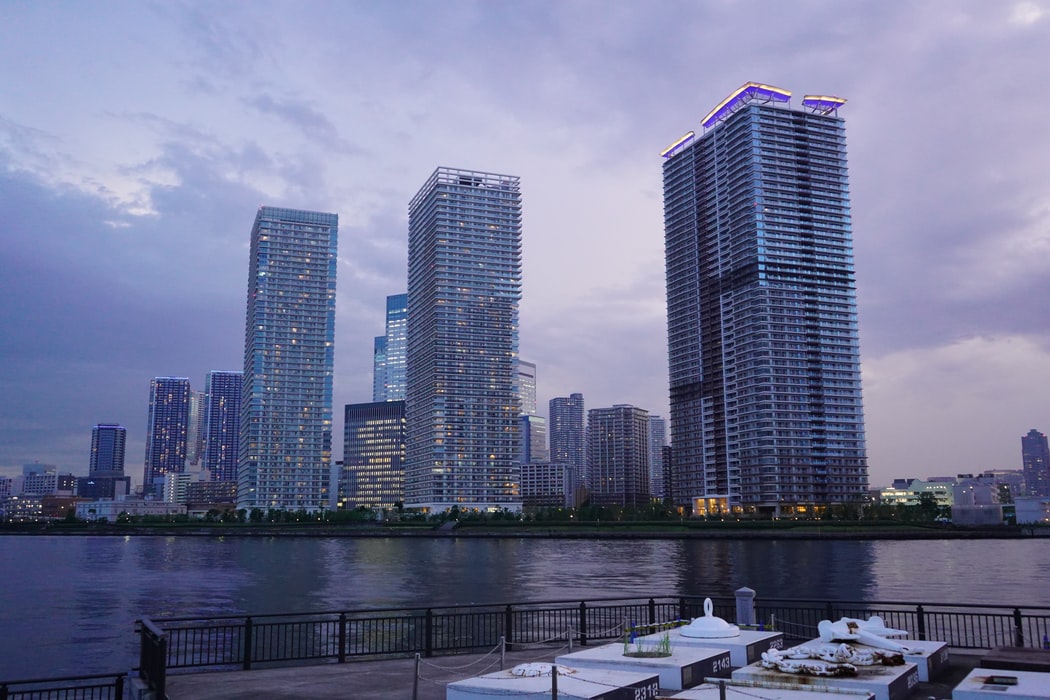 With a comprehensive sustainability plan, Sekisui established five target areas:
Internal control

Digital transformation

Environment

Human resources

Fusion (fusing together technologies, opportunities, and resources)
Sekisui set up a management structure for each target area, enabling the tracking and continual adjustment and adaptation of Sekisui's goals. Each subcommittee reports to the overall sustainability committee, which in turn reports to the board of directors.
---
Interested in learning more about sustainability and the role that air quality monitoring can play? Read more in our dedicated article: 5 Reasons Fortune 500 Companies Are Installing Commercial Air Quality Monitors in Their Offices