Today, we're proud to announce that the Laser Egg is 1,234 days old! What started as a dream to help our loved ones has grown into a global mission to help people around the world. It's safe to say that we've grown a lot after three years and 138 days.
Here are some quick numbers to show just how far we've come: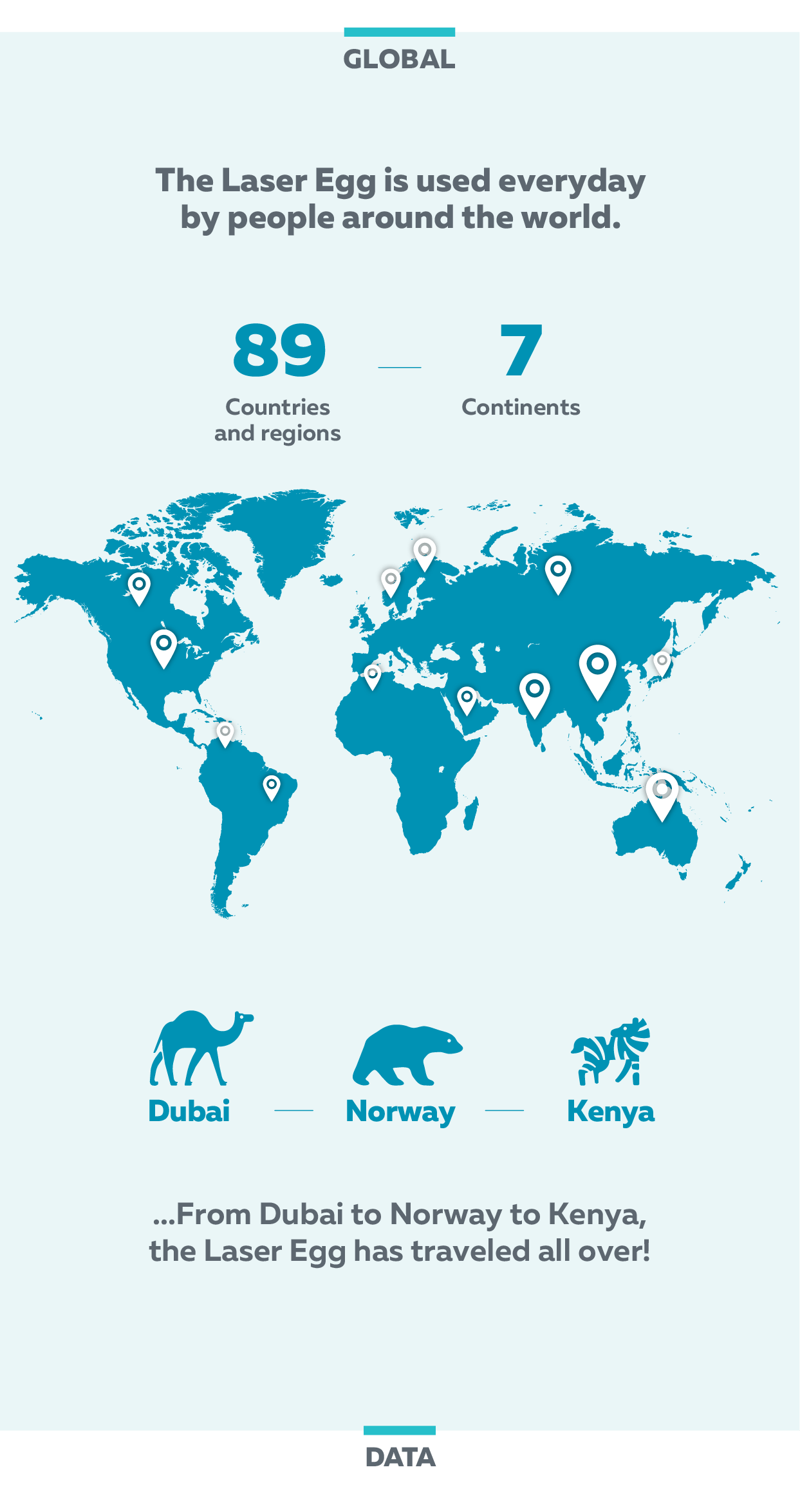 At Kaiterra, we believe that air is the one thing in this world that belongs to all. Our products have helped many people better understand their environment and protect the air around them. We are here to put the future of air quality in the hands of everyone, so we can all breathe easier.
We've come a long way, and we're not finished yet. One day, we hope to fix the root source of pollution and make the world a more beautiful place. We're excited about all the milestones we've hit, and we can't wait to show you what's yet to come. From the bottom of our hearts, thank you for your help and support in our goals. We couldn't have done it without you. #thankyou