Stay in the loop
Air quality insights and best practices delivered to your inbox every month.
Newsletter
When you live in a heavily polluted area it's difficult to know when to take extra precautions to protect yourself from air pollution. Since air quality is always changing, there can be a lot of guesswork. You might find yourself regularly asking:
When should I wear my pollution mask?
What's considered good air quality?
Do I need to turn on my air purifier at night?
Assessing the smog levels based on what you see is not an accurate way to determine the pollution levels around you. The pollution particles you need to worry about are so small you won't be able to see them. The most effective way to check your local air quality is through an air quality app. Apps provide accurate and real-time readings of pollution data taken from local air monitoring stations around the world.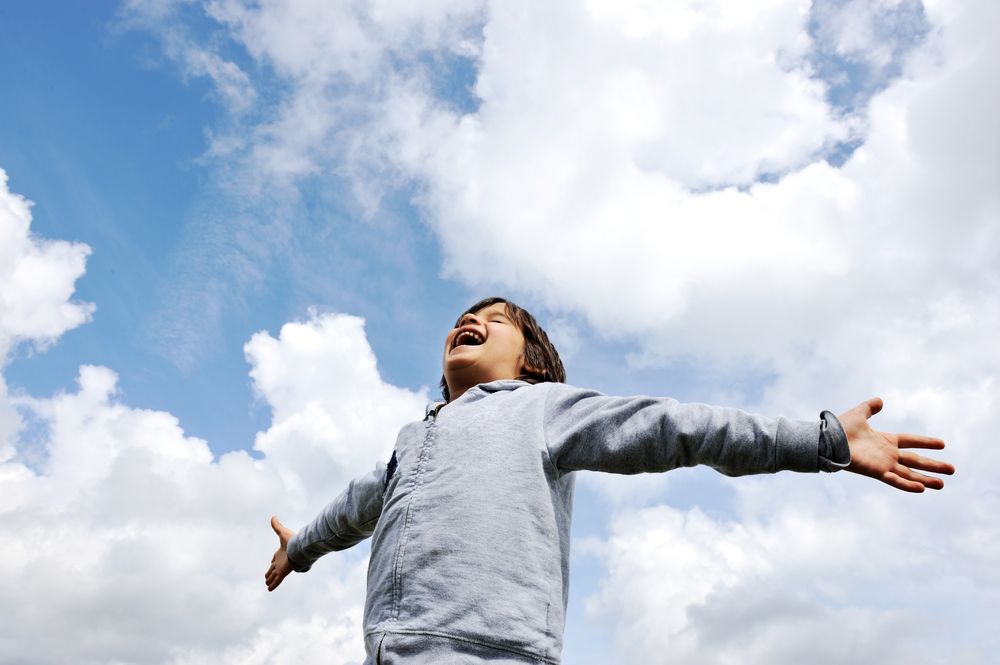 Air quality apps help you understand what's happening in the air around you, both indoors and out. The information provided enables you to better plan your day and protect yourself. That said, if you don't understand what the app is telling you then you won't be able to really benefit from the information. This post will explain the terminology, display features, and parameters you need to know to effectively use air quality apps.
Understand Air Quality Apps
Air quality apps have many different displays and features (that can be kind of confusing). When it comes to knowing your air, there are two main features you need to understand: AQI and pollutant readings. Together, these readings will give you the most comprehensive overview of your outdoor air quality. You can use the AQI and pollutant readings as a benchmark for setting your own standards of good air quality.
Let's dive into what they are:
AQI
Several factors and pollutants affect overall air quality. These are calculated into one metric, called an air quality index (or AQI) to communicate air pollution levels and their associated health risks. Each level is color-coded to better visually communicate its health risk category.
Different countries have their own AQIs that correspond to different indices and standards. Most countries calculate their AQI based on these pollutants:
Particulates (PM2.5 and PM10)
Ground-level ozone
Sulfur dioxide
Carbon monoxide
Nitrogen dioxide
Learn more about each of these outdoor pollutants and how they are dangerous to our health.
Let's look at the U.S. Environmental Protection Agency's AQI:
| | | | |
| --- | --- | --- | --- |
| Air Quality Index (AQI) Values | Levels of Health Concern | Color | Health Advisory |
| 0-50 | Good | | Air quality is satisfactory. All groups can perform normal activities. |
| 50-100 | Moderate | | Air quality is acceptable. Some pollutants may pose a moderate health risk for sensitive groups. |
| 100-150 | Unhealthy for Sensitive Groups | | Members of sensitive groups may experience health effects. Children, the elderly and people with respiratory issues should reduce prolonged, high-intensity outdoor activities. |
| 150-200 | Unhealthy | | Everyone may begin to experience health effects. Everyone should reduce prolonged, high-intensity outdoor activities, while children, the elderly, and people with respiratory issues should limit them altogether. |
| 200-300 | Very Unhealthy | | Everyone faces more serious health effects, such as the higher risk of respiratory issues. Active children and adults should limit outdoor activity. Children, the elderly, and people with respiratory issues should stay indoors and avoid outdoor activity. |
| 300-500 | Hazardous | | The entire population is likely to experience more health effects. Everyone should stay indoors and avoid all outdoor activity. |
You can use health advisories to help adjust your habits.
For example, when AQI is above 100, you may consider limiting your time outside, avoid strenuous outdoor exercise such as running, and wear a pollution mask.
Visualizing your AQI gives you an at-a-glance snapshot of air quality and lets you know whether you need to take additional steps, such as wearing a mask or turning on your purifier when you go back home.
Individual Pollutant Levels
We now know that AQI readings give you a convenient overview of your air quality. However, you should also know what makes it good or bad.
Looking at individual pollutant levels gives you a more detailed breakdown of your air quality, as well as lets you know which among them is the main pollutant. This specific information helps you better plan your day.
For example, unhealthy AQI readings are generally associated with high levels of particulate matter (PM) which are known to cause heart and lung disease. The World Health Organization recommends PM2.5 exposure limits of 10 μg/m3; levels exceeding this may prompt you to take extra precautions, such as turning on your air purifier at home.
The Kaiterra app allows you to view and sort each pollutant by the hour and day (if data is available by the local air quality station).
Protect Your Home With an Air Quality App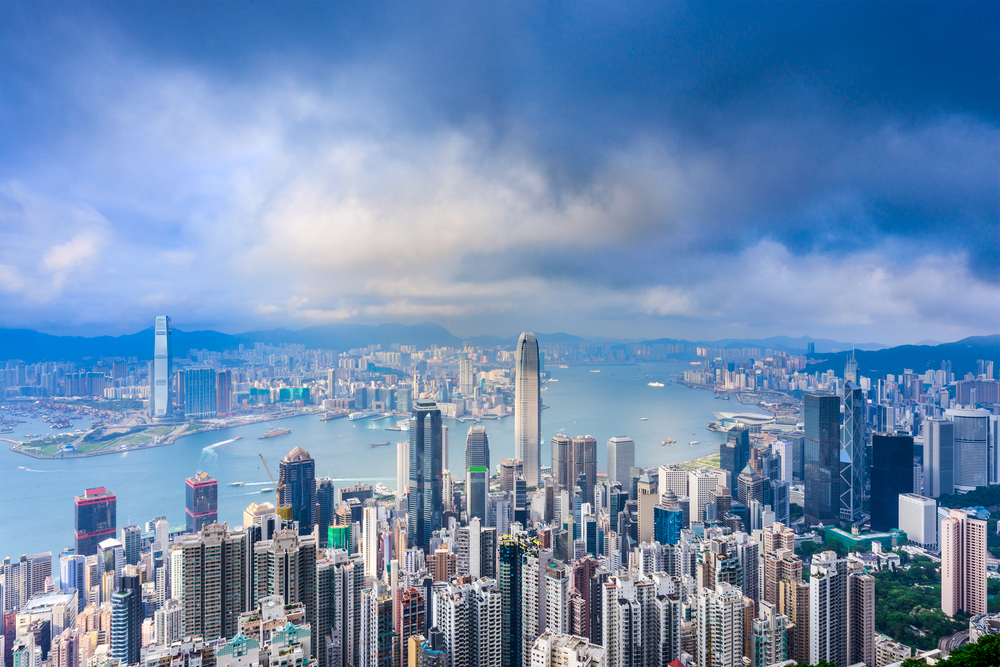 Outdoor pollution can seep into your home through windows and cracks. However, by knowing real-time outdoor pollution levels, you know when and how to adjust your techniques to better protect your air. For example, if your local air quality station is reporting AQI of 100+, it's best to close your windows and turn on the purifier.
The Kaiterra app offers additional features to help you stay on top of your indoor air quality so you can remain protected from air pollution:
See real-time air quality data of key pollutants. Find street level air pollution information in more than 3.9 million searchable locations, covering every corner of the world.
Browse the live air quality map. Discover more about the air in your neighborhood or anywhere in the world.
Compare in real-time indoor and outdoor air quality levels. Pair your Laser Egg to the Kaiterra app to measure the effectiveness of your pollution-control techniques.
Receive push notifications. Get alerted when indoor air quality needs your attention.
Receive personalized and actionable health recommendations. Learn how you can lower risk of potentially dangerous health complications.
Air pollution levels are always changing and virtually impossible to see. It's important to keep tabs on your local air quality and know when levels spike so you can take the right actionable steps to protect your air, when indoors and out.
With an air quality app, you stay informed of any changes round-the-clock. It's a good routine to check your air quality app to help you plan your day. This way, you know when you should wear your mask outside or to turn on your air purifier when you're at home.