Stay in the loop
Air quality insights and best practices delivered to your inbox every month.
Newsletter
Perkins & Will's Shanghai office received a RESET Air certification on October 1, 2019 with Kaiterra's Sensedge.
Perkins & Will, founded in 1935 and headquartered in the United States, is one of the world's leading architectural design firms. As an interdisciplinary, research-based architectural design company, Perkins & Will has demonstrated leadership and expertise in sustainability, resilience, regeneration, wellness and more.
Perkins & Will Shanghai Office Project Information
Location: 4 & 5th Floor, Building 2, No. 10 Baoqing Road, Xuhui District, Shanghai
Type: Office Interior
Building area: 1000 square meters
Certification date: October 1st, 2019
Air quality monitoring: 4 Sensedge commercial monitors
RESET AP: Jack Min, PureLiving
Data Provider: Qlear, https://qlear.io/
Indoor Air Quality: The Key to a Sustainable and Healthy Office Environment
Many companies today have realized the importance of air to employees and business development. When working in an environment with poor air quality for extended periods of time, employees' physical and mental health will be negatively affected. Work efficiency will decline, more people will call in sick, and the company will be impacted accordingly.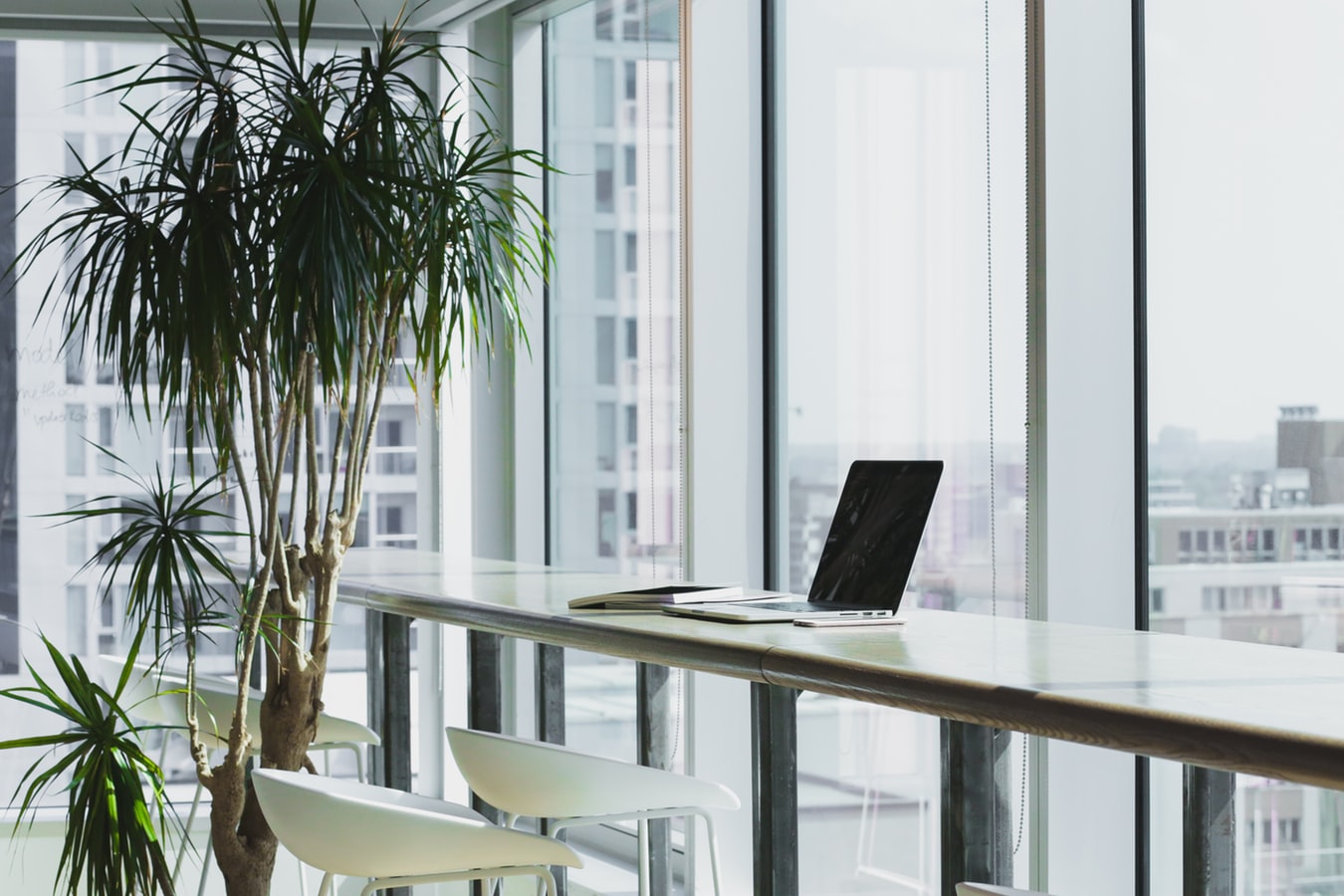 In acknowledgement of this trend, Perkins + Will Shanghai Office began its data audit to earn a RESET Air Commercial Indoor Certification in July 2019, reflecting its design philosophy of focusing on healthy materials and office environments.
How the Sensedge Helped Perkins & Will Earn a RESET Certification
As the first commercial air quality monitor developed for the RESET Grade B standard, the Sensedge meets the requirements of the RESET Standard to a tee. With its convenient modular design and real-time monitoring capabilities, the Sensedge can accurately monitor RESET-required air parameters, including PM2.5, TVOC, CO2, temperature and humidity.
Perkins & Will's Shanghai office officially started real-time indoor air quality monitoring on April 1, 2019. After monitoring by the Sensedge and analysis of RESET air data, Perkins & Will's Shanghai office met the basic requirements listed below for three consecutive months:

RESET Air requires Perkins & Will to continue to monitor and report indoor air quality to employees after obtaining its certification. Kaiterra will also continue to provide Perkins & Will with air monitoring support to help Perkins & Will create a sustainable and healthy office environment.
---
About RESET Air
RESET Air is the world's first sensor-based, performance-driven building certification program that emphasizes ongoing, real-time air quality monitoring. The Standard requires buildings and spaces to consistently maintain healthy indoor air quality at all times. RESET Air is comprised of comprehensive standards for hardware or sensor performance, installation, maintenance, and data communication.
About Perkins & Will's Shanghai Office
Perkins + Will has been designing in Asia for more than 30 years and has been committed to architectural design solutions that are environmentally responsible, culturally relevant, and socially significant.
Today, the Shanghai office services public, corporate, and commercial complexes, as well as medical, scientific research, educational, in-office, and urban design. Some of their past projects include: Shanghai Natural History Museum, Suzhou Science and Technology Museum, Quanfeng Trading Company's corporate headquarters, Shanghai Oriental Fisherman's Wharf, and Shanghai Xuhui Southern Medical Center Wait.