Stay in the loop
Air quality insights and best practices delivered to your inbox every month.
Newsletter
Recently, the Canadian Embassy to South Korea earned two back-to-back RESET Air certifications for both Core & Shell and Commercial Interiors.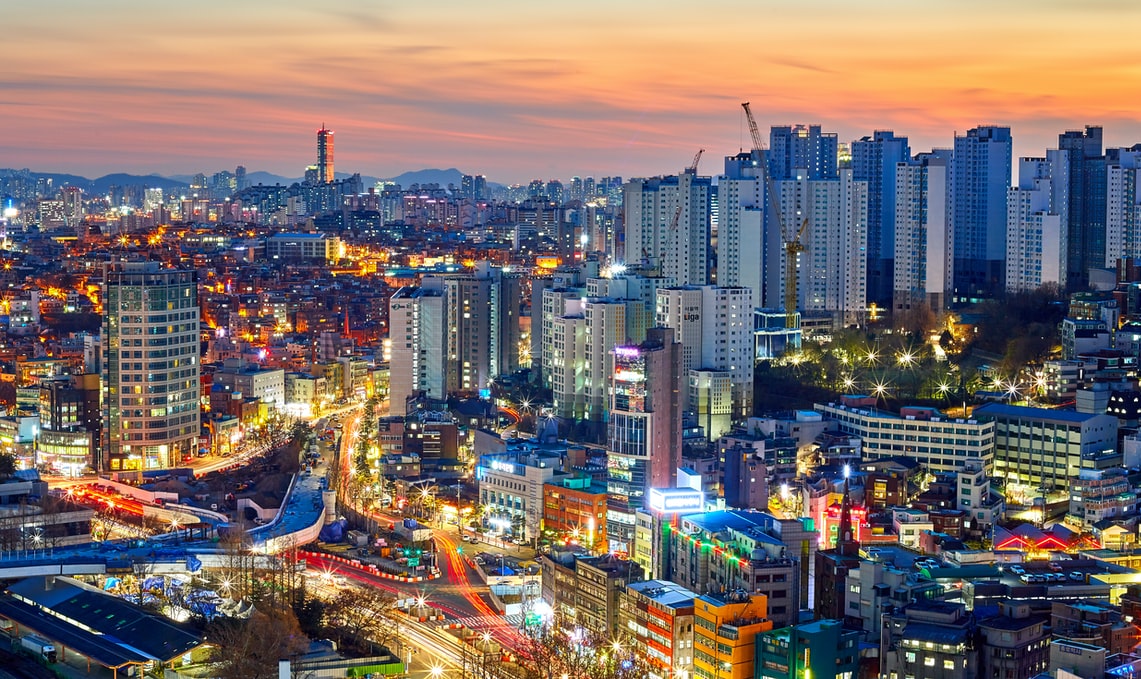 Seoul, the largest city in South Korea, has its share of air pollution difficulties, ranging from local traffic pollution to large, seasonal dust storms. In fact, South Korean health officials postulate that over 50% of Seoul's particle pollution originates in China, and many locals have turned to pollution masks and air purifiers on pollution-heavy days. As an increasingly concerning issue, the South Korean government has invested in several projects, such as Kaiterra's collaboration with the Gangnam district, to reduce the threat of air pollution.
Against this backdrop, the Canadian Embassy became the first RESET Air project in South Korea and the second Canadian Embassy to receive a RESET certification, as the Canadian Embassy to China, located in Beijing, China, was certified in 2019. Showing an outstanding dedication to data-based air quality tracking and improvement, the Canadian Embassy to South Korea implemented a combined approach of in-duct and indoor air quality monitors.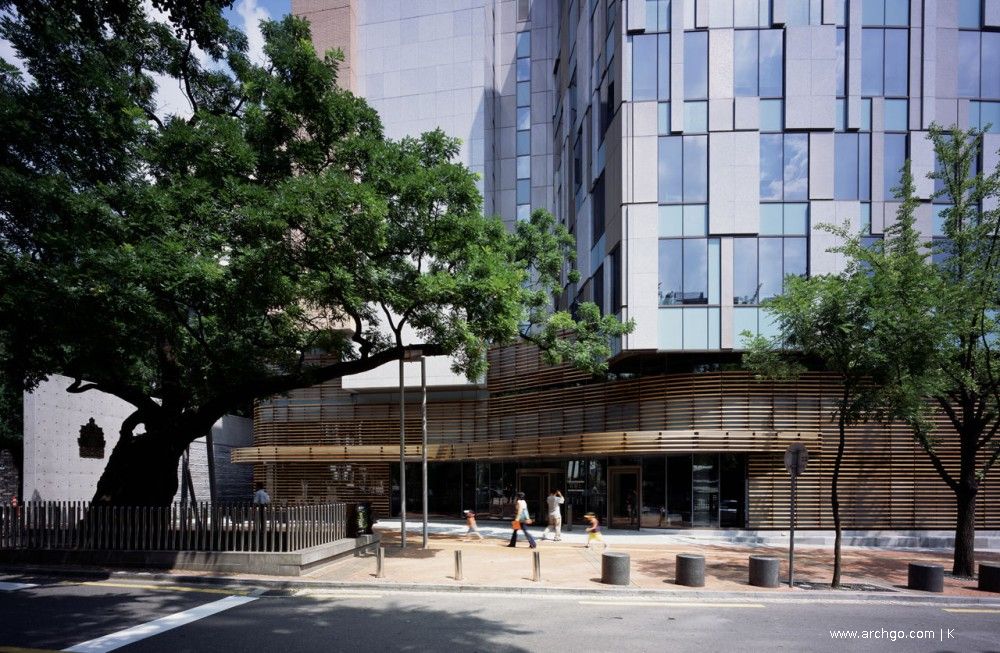 The project was designed by Zeidler Partnership, which incorporated both Canada's and South Korea's dedication to nature into the project. The Canadian Embassy also utilized the Kaiterra Sensedge, a RESET-accredited indoor air quality monitor, to earn its second certification for Commercial Interiors (v2.0).
To earn both of its certifications, the Canadian Embassy implemented continuous air quality monitoring for particulate matter, TVOC, and carbon dioxide. During RESET Air's three-month data-audit phase, the Canadian Embassy had to demonstrate that indoor air quality levels did not exceed RESET's performance targets. To maintain its certification, the Canadian Embassy must continue to keep its IAQ within RESET's target range, as well as monitor relative humidity and temperature in the office.
All of the hard work paid off, and the Canadian Embassy to South Korea achieved all of the air quality targets set by RESET Air, earning two certifications in the process. Displaying a commitment to its employees, the Canadian Embassy will continue to monitor key air parameters and report these values to regular building occupants.
---
Kaiterra's Sensedge, a RESET Air-accredited Grade B commercial air quality monitor, helped the Canadian Embassy in Seoul receive its Commercial Interiors (v2.0) certification. To learn more about how the Sensedge fits in with the RESET Standard, check out our article below: