We're proud to announce that Kaiterra Sensedge can now be managed via the Kaiterra dashboard. With our newly launched dashboard, you can view all of your devices in one place and easily make data-driven decisions for your air. It's designed for you to stay ahead—and in control—of your building's indoor air quality.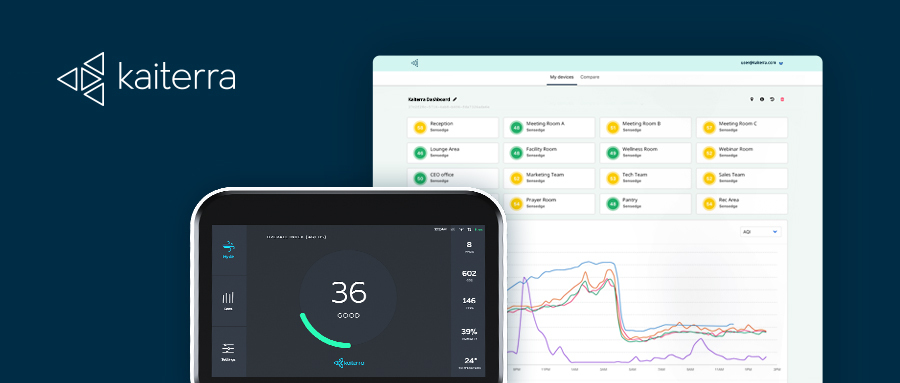 Use The Kaiterra Dashboard to:
1. Monitor
Access all of your devices in one place. With the Kaiterra dashboard, you can view real-time data of key pollutants and see at-a-glance readings for each device.

2. Compare
Make quick comparisons of different locations. The dashboard enables you to assess trends and troubleshoot problem areas by comparing the readings of multiple devices over different periods of time. You can then save comparison charts for future use.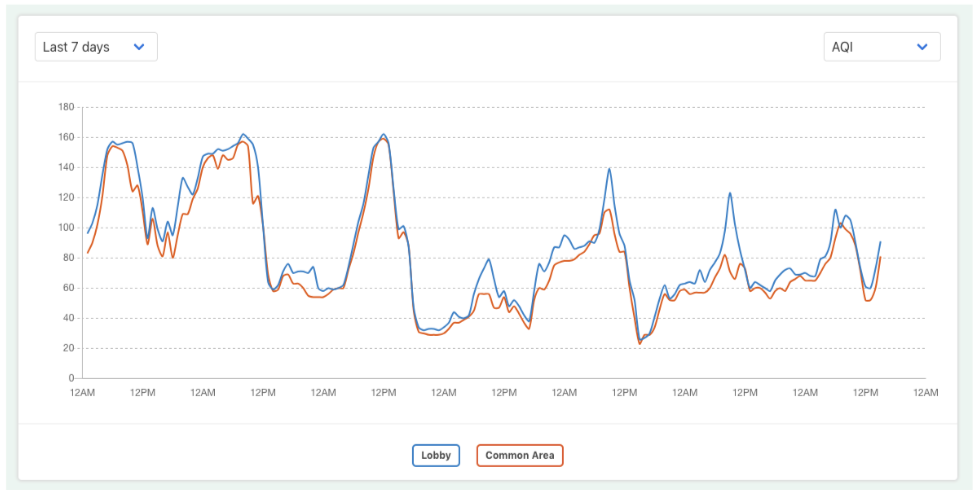 3. Report
View detailed and customized reports for individual devices. Access historical data and compare readings of different pollutants to troubleshoot air quality issues and identify problem areas. You can then export reports and save them as .csv files.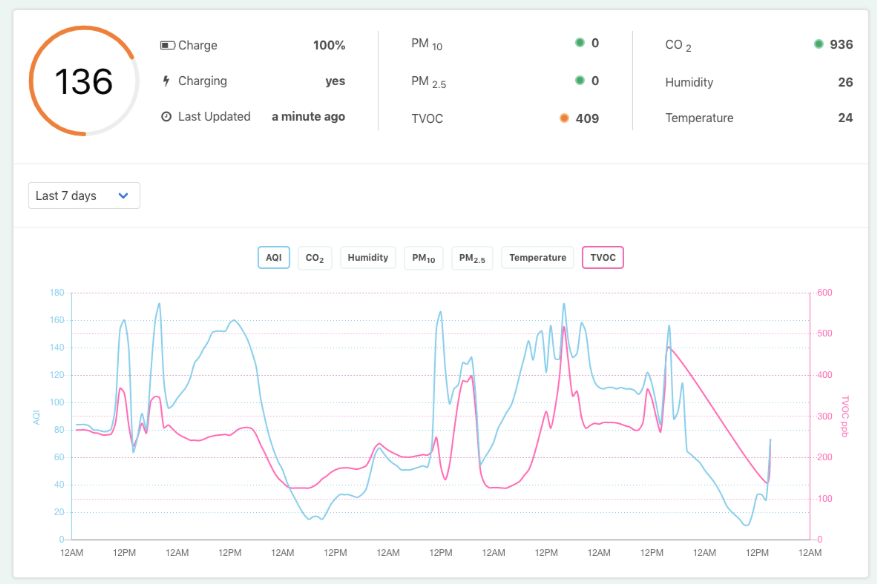 4. Manage
With the Kaiterra dashboard, you can log into the portal from anywhere on your browser. To get started, simply log in and add your device.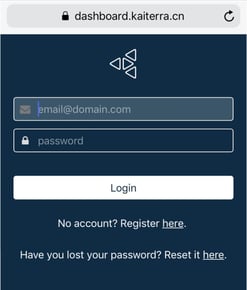 Interested in learning more about the Sensedge?
Get a risk-free demo and learn how you can achieve a healthy and safe environment for your employees.