When COVID-19 became a pandemic in early 2020, offices around the world emptied in an effort to stop the spread. As we move into the latter half of the year, the number of coronavirus cases has declined in some areas, enabling a return to the workplace for many.
Reopening safely has become an enormous priority for everyone, and many people are looking to resume their lives. We've compiled a checklist of some essential steps to take before and during reopening to maximize the health and safety of building occupants once they return to the office.
Create a Pandemic Response Plan
In a chaotic situation like this pandemic has proven to be, plans are crucial in establishing trust in clients and employees alike. After all, no one wants to return to a place that could endanger their safety.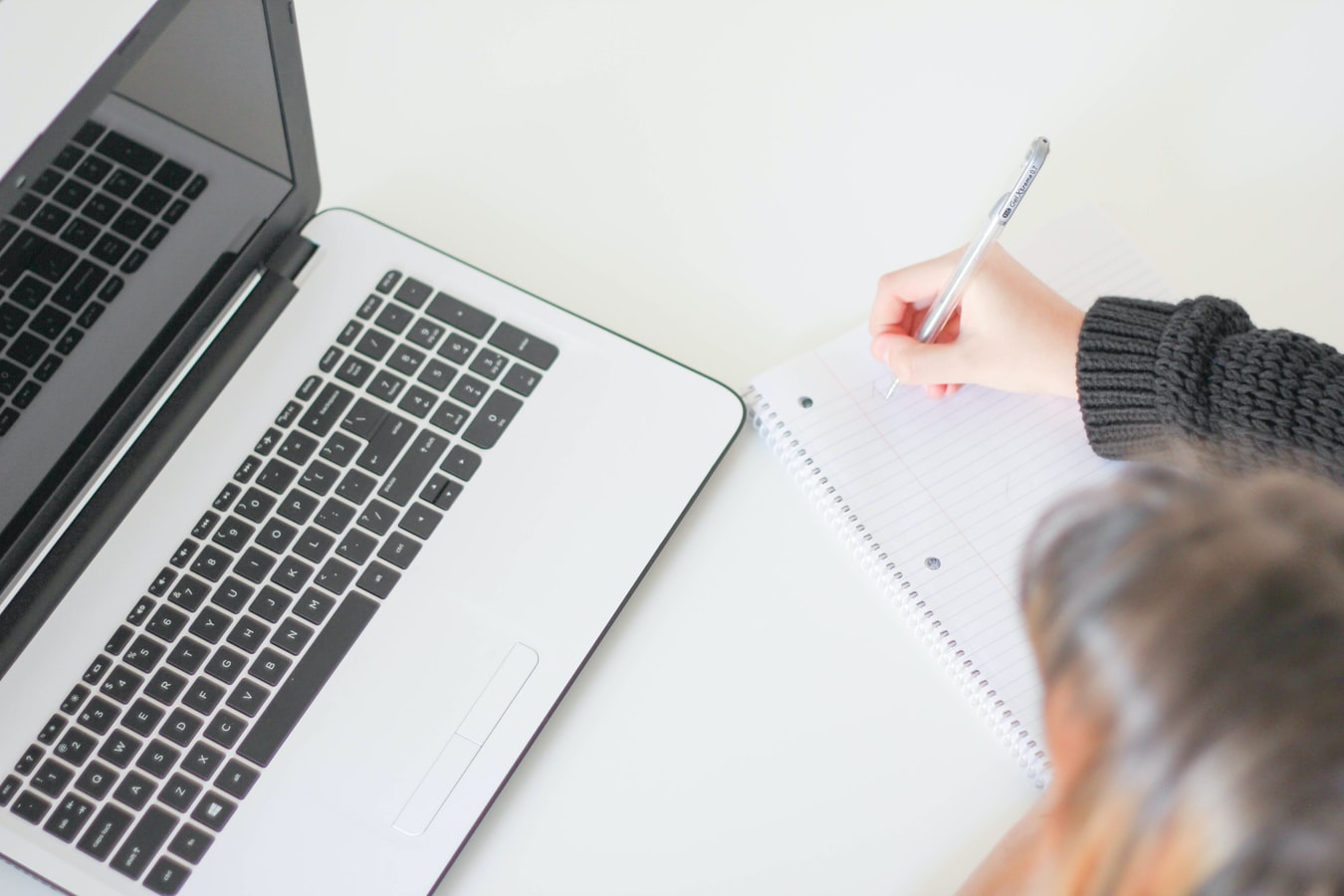 A pandemic response plan should be comprehensive, incorporating all aspects of business and health into one document. This plan should including the following:
Work from home guidelines
Educational materials and resources
Key contacts
Travel guidelines
Operating hours
Individual employee responsibilities
Establish Clear Communication Channels
What good is a pandemic response plan if no one knows about it? Since many people are working from home, remote communication channels need to be established in order to disseminate work-related information, as well as health and safety updates.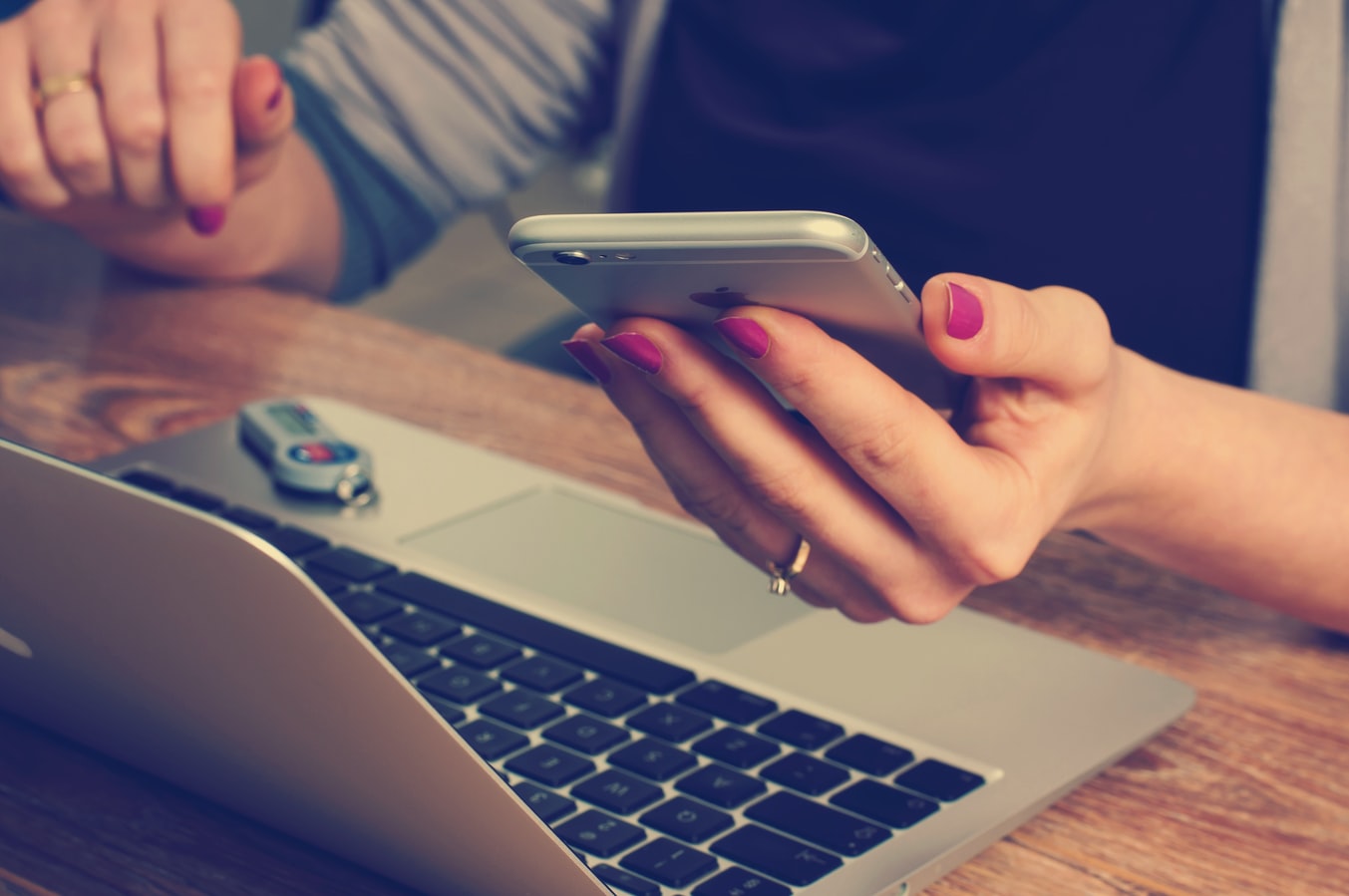 Many of us are working in uncharted territory; effective communication through messaging platforms, email, text, voice and video calls, and website updates helps keep everyone in the know, avoiding unnecessary confusion and frustration.
Implement Cleaning Protocols
Cleaning and sanitation are some of the most powerful tools we have for fighting the coronavirus pandemic, so it should be an enormous part of our pandemic responses. Luckily, the CDC has released detailed instructions for disinfecting tailored to COVID-19, including a list of disinfectants proven to be effective against SARS-CoV-2.
Some highlights from the CDC's instructions include:
Always clean surfaces before disinfection
Follow instructions on disinfectant containers
Ensure areas are well ventilated
Never mix cleaners together
Optimize IAQ and HVAC Systems
Indoor air quality and health have a proven link, so when a significant health crisis hits like the coronavirus pandemic, it is more important than ever to improve our indoor air quality.
By utilizing various climate control systems, including the HVAC system, we can minimize the airborne spread of COVID-19 (which seems likely, at this point). The main player here is ventilation, a crucial tool for battling COVID-19.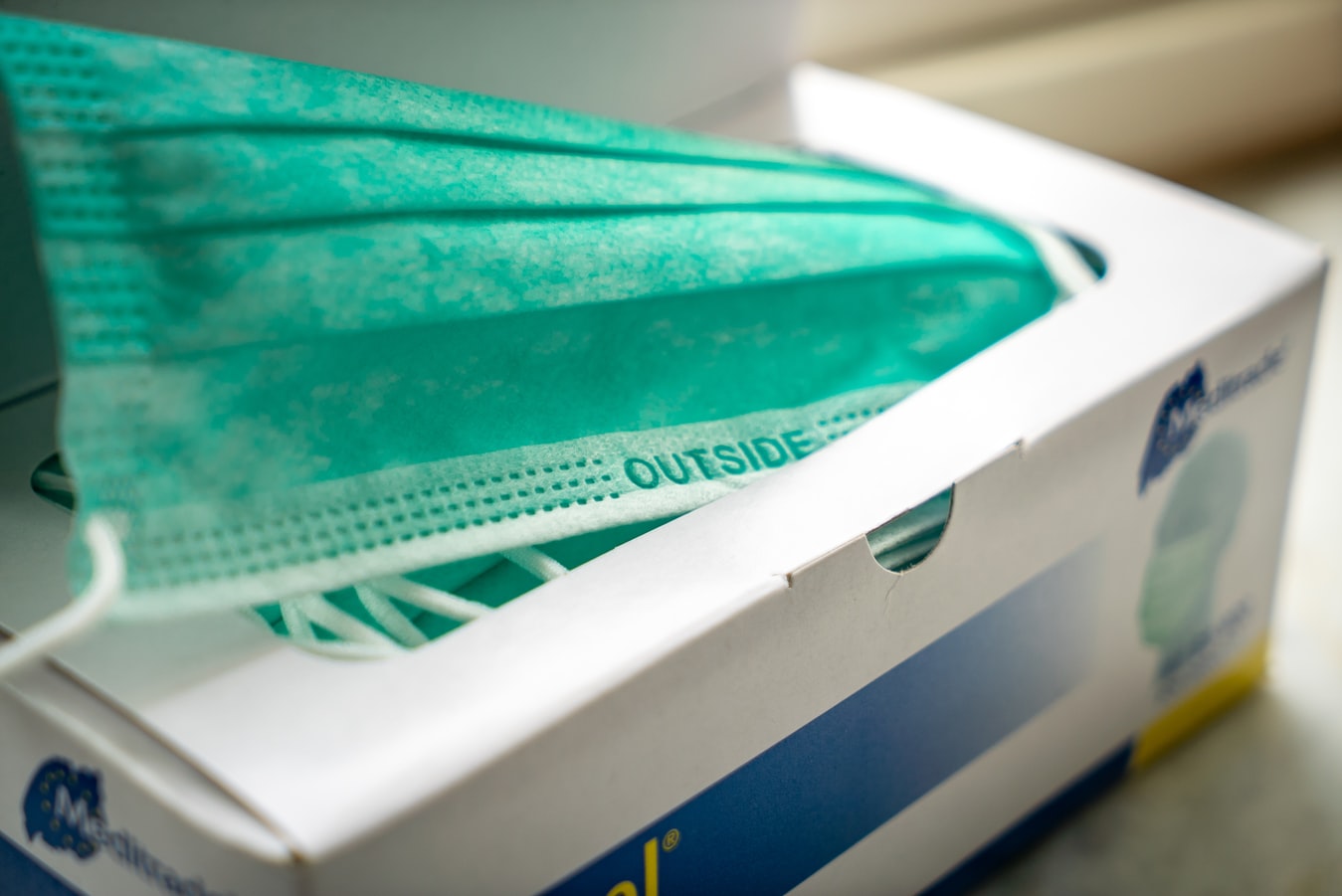 Recirculated air can pose a danger to building occupants because of aerosolized viral particles, which can float in the air for long periods and travel further than droplets. Outdoor air has much, much fewer particles, so increasing the ratio of outdoor air to recirculated air in your ventilation system will help eliminate coronavirus particles from your interior.
Additionally, relative humidity and air filtration can play large roles in stopping the coronavirus. At high and low relative humidity levels, the coronavirus can remain viable in droplets for longer periods of time. Indoor relative humidity levels should be kept between 40% and 60% to minimize the airborne and droplet spread of COVID-19. Likewise, maximizing the efficiency of your air filter, within the capacity of your system, will help strain out airborne viral particles.
---
We've recently released an article that goes into more depth about IAQ, HVAC systems, and the coronavirus, with a lot of great information about how indoor air quality monitoring supplements the COVID-19 containment process. Check it out below!