Stay in the loop
Air quality insights and best practices delivered to your inbox every month.
Newsletter
We're happy to announce that the Laser Egg was one of the winners of Airlab's 2019 Microsensor Challenge!
Recognized for its high-performance across all assessment categories, the Laser Egg proved to be an innovative, accurate, and convenient tool for consumers. Especially impressive is the Laser Egg's connectivity, recognized by Wirecutter for its reliability and ease-of-use. The Laser Egg engages with your mobile devices through the Kaiterra app, where you can set pollution alerts and check your air quality readings anywhere.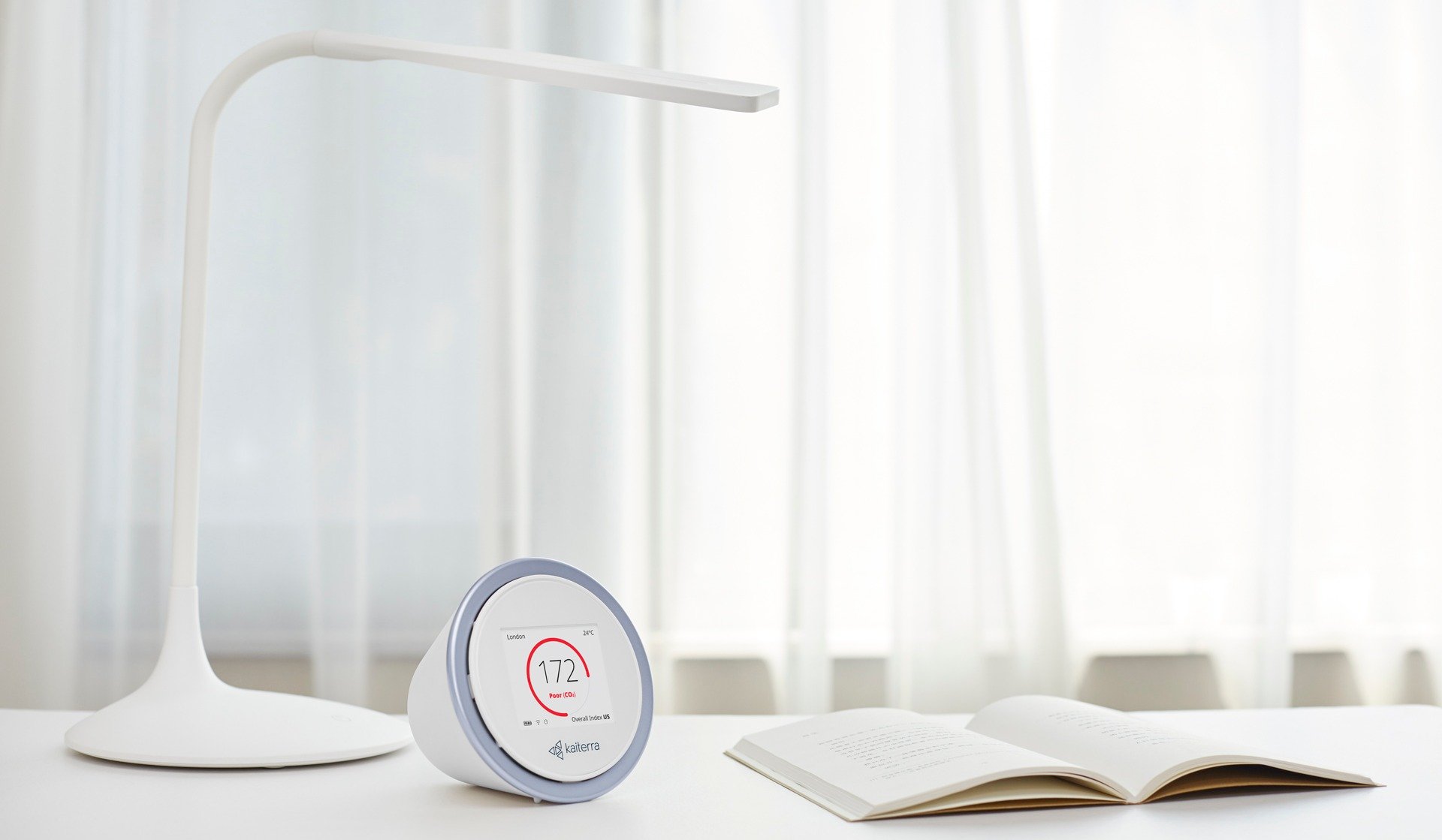 The Laser Egg also goes beyond personal monitoring. With the data collected from Laser Eggs around the world, researchers can investigate the status of the world's air and come up with innovative solutions for air pollution. Citizen science projects also benefit from the accuracy and connectivity that the Laser Egg provides, allowing ordinary people to improve their community's air without an enormous price tag.
As our CEO, Liam Bates, says: "Kaiterra's mission has always been to rid the world of air pollution. Air is the one thing that belongs to everyone, and we have a responsibility to protect it. We hope that, one day, we won't be needed anymore."
Airlab aims to support innovative air quality solutions. Through its annual Microsensor Challenge, Airlab rigorously tests personalized air quality sensing devices like the Laser Egg, evaluating their suitability and potential for consumers. This year, Airlab vigorously tested 34 air quality sensors for four months, processing over 50 million data points before an international jury picked the winners.
Airlab's Microsensor Challenge was organized by Airparif, a non-profit organization dedicated to air quality monitoring in Paris and its surrounding region in France. Airparif aims to continuously monitor air quality, forecast pollution episodes, analyze the impacts of mitigation efforts, and provide air quality information to the government and the public.