We're excited to announce the Sensedge Mini's latest feature: BACnet/IP integration.
BACnet has emerged as the protocol standard in the Building Automation (BA) industry. For many buildings worldwide, BACnet integration comes with a multitude of benefits, including offering insights and analytics pooled from multiple systems to help buildings become more efficient and more comfortable for occupants.
With the new BACnet/IP integration, the Sensedge Mini enables facility managers and building owners to track everyday building performance and to gain crucial insights for high-performing control strategies.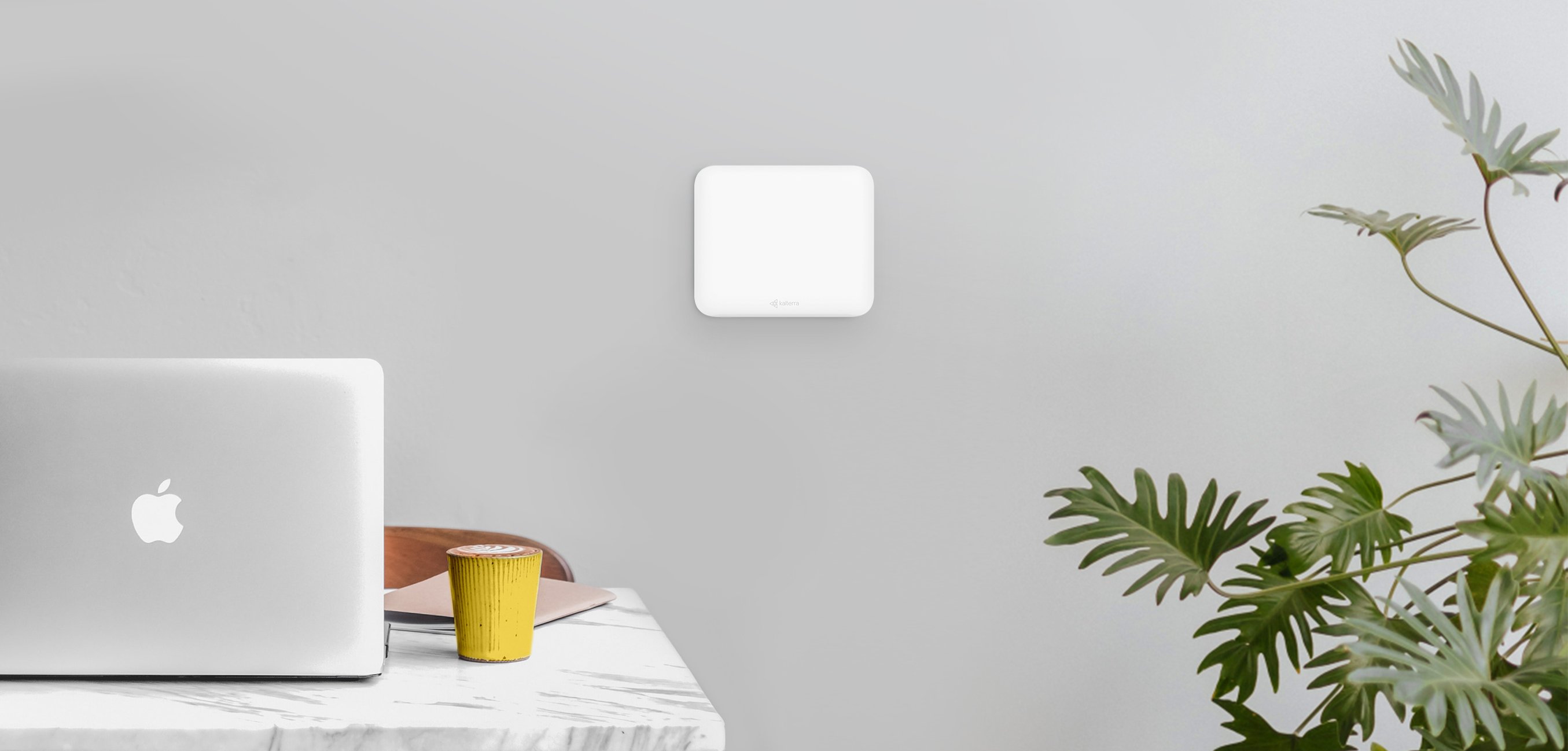 Sensedge Mini Supports BACnet/IP Using Ethernet, Wi-Fi (2.4G)
Supporting IP-based connectivity over Ethernet and Wi-Fi, Sensedge Mini devices installed in a building act as an active server to monitor various air quality parameters and support multiple analog input objects.
These include:
PM2.5
PM10
CO2
Temperature
Relative humidity
VOCs
Module lifespan
System running time
When synced with BA systems, this valuable data helps ensure that devices are effectively communicating with each other and optimizing building conditions.
As these air quality factors affect occupant comfort, health, and overall productivity, pairing Sensedge Mini data with BACnet technology can help you effectively save energy costs while improving occupancy comfort.
Here are examples of what BA systems can do with Sensedge Mini data:
Avoid unnecessary filtration when the air is clean by only running air through filtration systems when pollution thresholds are met.
Automatically increase the ventilation rate when high levels of dangerous VOCs are detected.
Automatically close windows whenever PM2.5 levels exceed 25μg/m3.
Automatically turn on air filtration systems and pull in outdoor air whenever the CO2 levels are above 800ppm.
Buildings can leverage the powerful data collected by Sensedge Mini devices to optimize their building control strategies. If you think this might be a good fit for your project or have any questions, get in touch with our team to learn more.