With the ongoing COVID-19 pandemic and intense wildfire season of 2020, air quality monitoring has jumped up on everyone's priority list. Many of the world's most influential companies are incorporating commercial air quality monitoring into their offices as a cost-effective solution to a multitude of issues.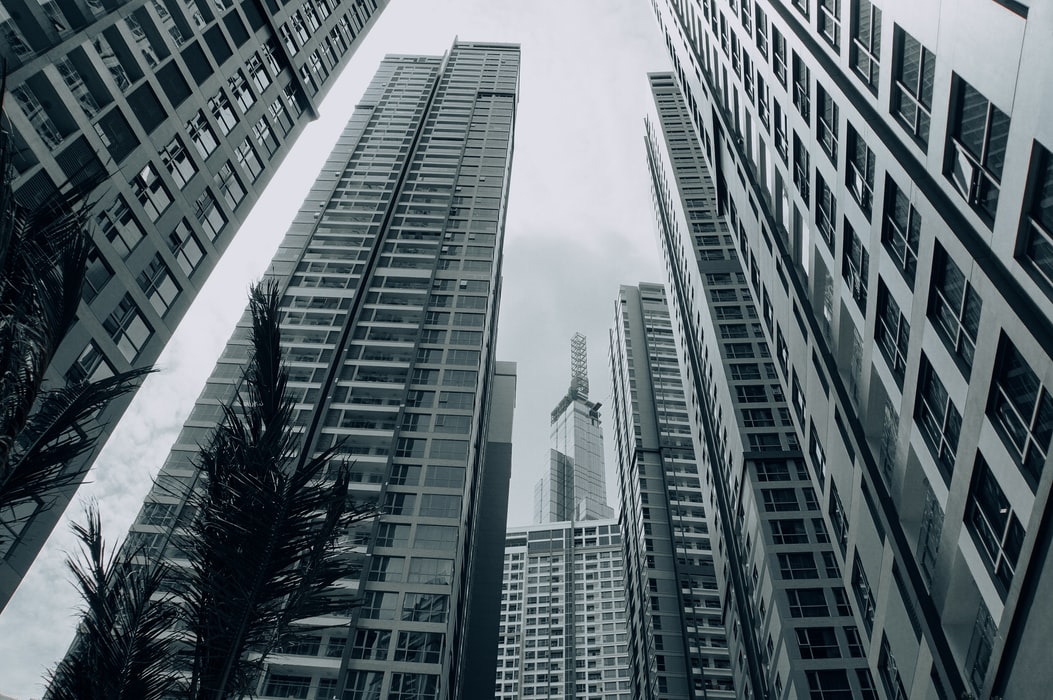 In this article, we are going to breakdown the top five reasons for this monitoring trend, discussing the many-faceted benefits of commercial air quality monitoring and why many Fortune 500 companies are making this crucial investment.
Managing Health and Safety in the Workplace
The COVID-19 crisis of 2020 has shown that the workplace can pose more dangers than previously thought. With unprecedented changes taking place, even uprooting the notion of the workplace itself, air quality concerns have seen a resurgence of scrutiny.
Beyond the direct impacts of air quality on human health, air quality and key air parameters like temperature and relative humidity play a crucial role in disease transmission, especially in enclosed spaces like offices. Maintaining and tracking moderate humidity and temperature levels can help you go above and beyond securing the health of your employees and clients, and monitoring air pollutants like carbon dioxide, PM2.5, and TVOC provides a wealth of information about your HVAC and environmental control systems.
As the world continues to grapple with COVID-19 in the coming months, air quality monitoring is sure to play an important role in controlling the spread of this virus. For more information on the connection between COVID-19 and indoor air quality, we recommend you check out our full article here: IAQ Strategies to Fight COVID-19 During Reopening.
Protection During Environmental Crises
One of the largest factors for ambient air quality is the environment. Environmental disasters like wildfires, dust storms, and volcanic eruptions all have negative impacts on our air quality, especially particulate matter levels.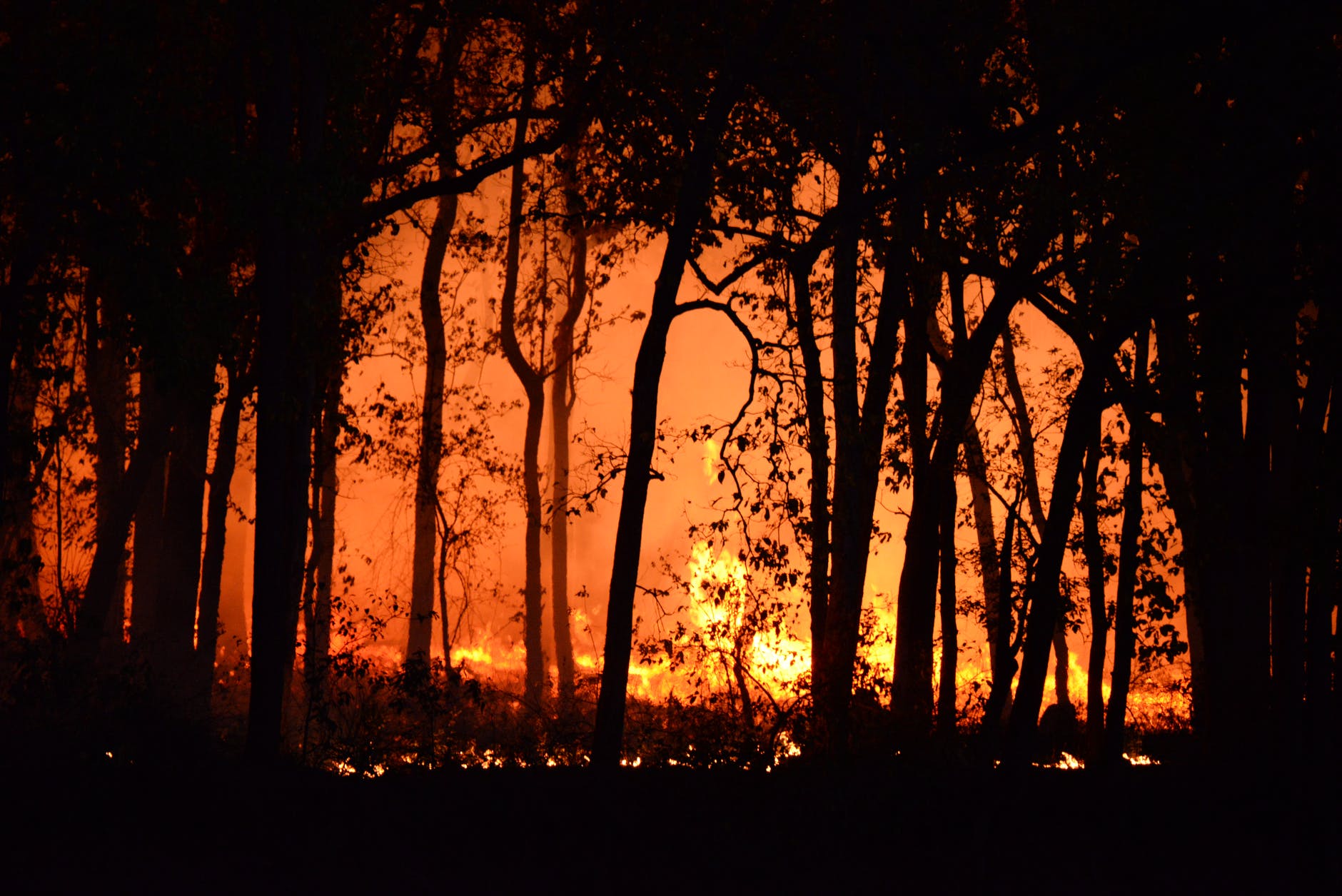 While there is little we can do to control these events individually, we can use safety precautions to ensure that everyone remains safe. As we have seen during the recent wildfire season, particulate matter levels can climb rapidly miles away from wildfires themselves, and the Sahara dust cloud from mid-2020 showed just how far particulate matter could travel through the atmosphere.
Monitoring office air quality can help you during events such as these by identifying when it is safe to come into the office, as well as making sure your HVAC system is working adequately. Sometimes the closest air quality monitoring station is miles away from the office, so the air quality values that you find online may not reflect the true air quality near the office. Thus, implementing air quality monitoring will empower employers and employees to make the best choices for their health and safety.
Ensuring Efficiency of HVAC Systems
HVAC systems make up almost 40% of building energy use and expenses. With such a substantial cost proportion associated with running your HVAC system, you want to make sure it is performing at top efficiency, eliminating unnecessary costs and maintenance. One way to help you accomplish this with commercial air quality monitoring.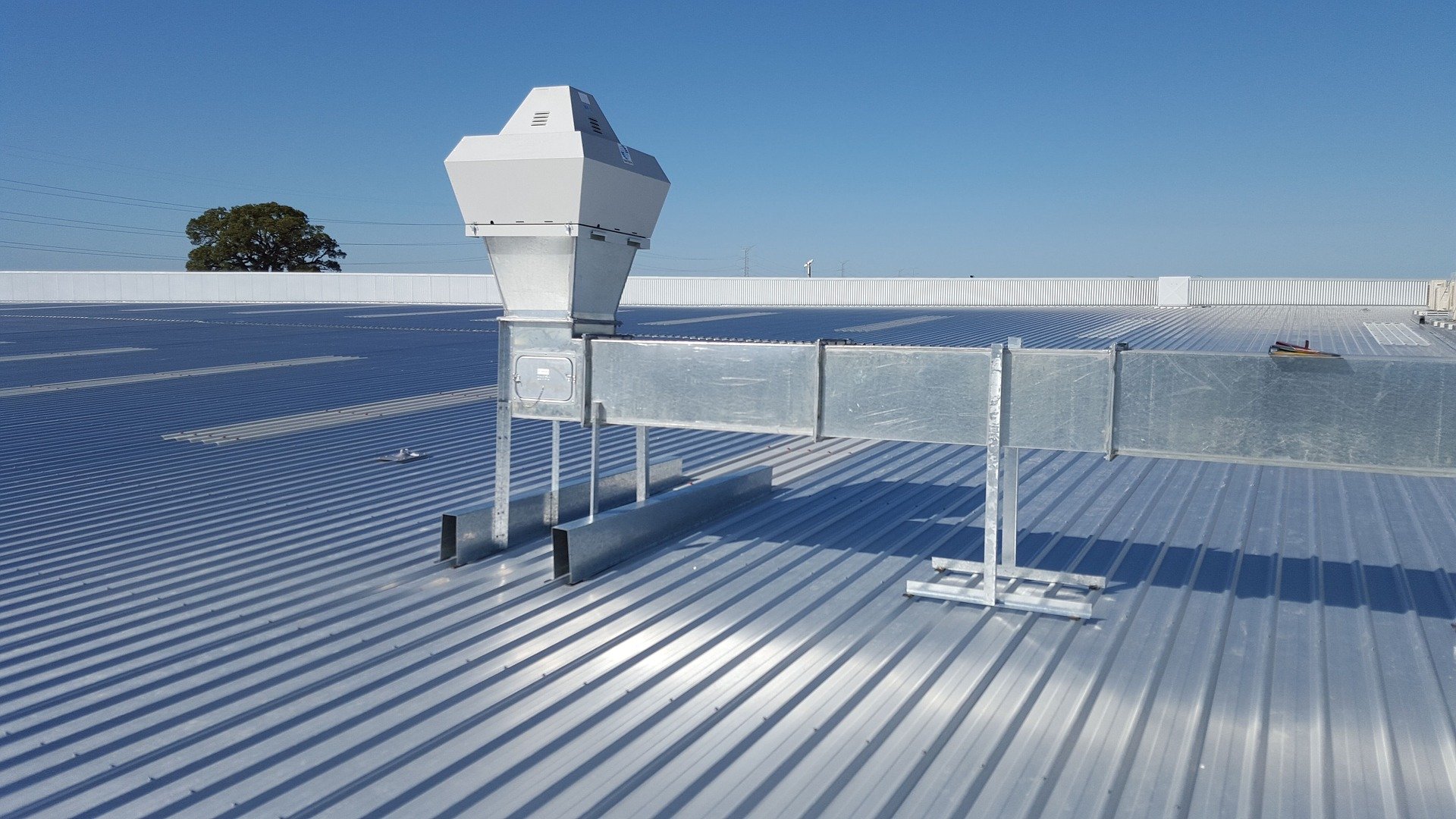 Integrating air quality sensors into your HVAC system, whether through building automation or DCV, can help you remove excess run time from your system. For example, carbon dioxide data can tell you whether ventilation levels are sufficient. Utilizing a data-based approach ensures that you only run your ventilation system when necessary, keeping your air quality in top condition without compromising on cost.
Air quality monitoring can also let you know about the health of your HVAC system. For example, monitoring PM2.5 on each floor of a commercial building can help the building's maintenance team spot potential repairs in the air filtration system right away, eliminating system downtime and cost of larger repairs.
Securing Building Certifications
Air quality monitoring can also help your office be recognized through green and healthy building certifications.
Many building certifications, including LEED, WELL, RESET, and more, have substantial air quality components. Often, building standards will require you to make an air quality plan for your office, including source tracking and air quality testing.
Many companies are turning to continuous air quality monitoring to meet these requirements. With easy-to-submit, continuous data, companies no longer have to worry about the cost of repeated air testing, which can add up fast. Additionally, air quality monitoring can be integrated into air quality plans, helping you track your improvement efforts and back up your plan with data.
Utilizing air quality monitoring to secure a building certification will go a long way in boosting brand imaging and employee satisfaction, which we will discuss next.
Improving Productivity and Employee Satisfaction
Everyone wants to feel valued in their work environment. One way to show your employees that you value their health while simultaneously improving productivity is commercial air quality monitoring.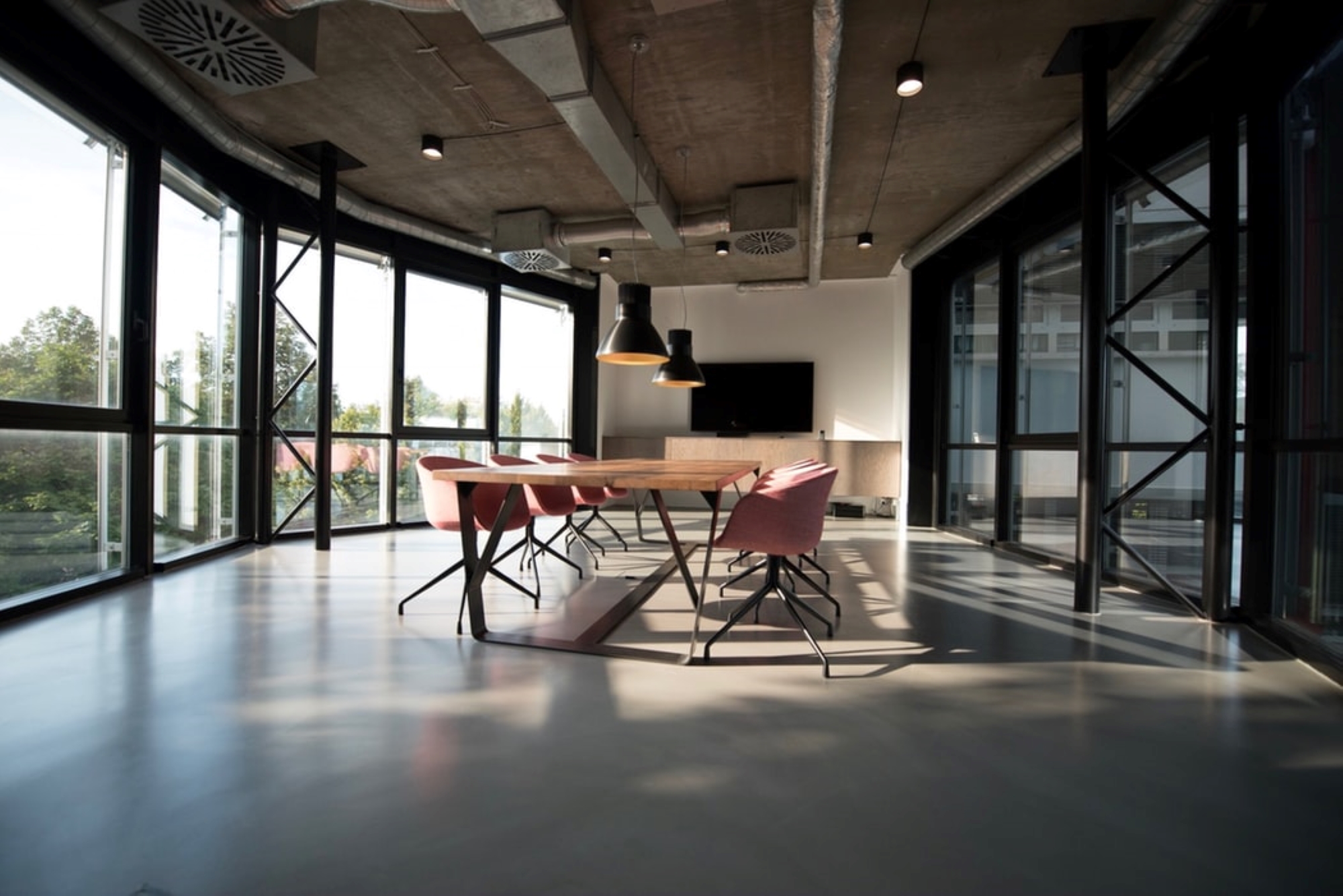 Air quality has proven ties to work productivity, as air pollution can negatively impact human cognition, increase sick days, hurt recruiting efforts, and even make you lose out on business opportunities. Implementing an air quality monitoring system is a key step in improving air quality, as you can't know for sure if efforts like source elimination and increased air filtration efficiency are effective if you don't have air quality readings to set a baseline and goal.
---
Commercial air quality monitoring is a smart investment for future returns, helping companies handle the crises of COVID-19 and wildfire season alongside consistent benefits for employee productivity, certification programs, and HVAC efficiency. Check out our most recent, in-depth look at commercial air quality monitoring below: